Dining & Shopping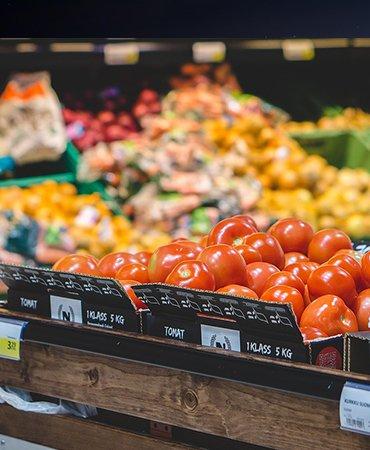 Palmdale Marketplace
Variety of eating options and shopping.
Across from the Antelope Valley Mall, a regional shopping center nearby stores, entertainment, and restaurants.
Recreation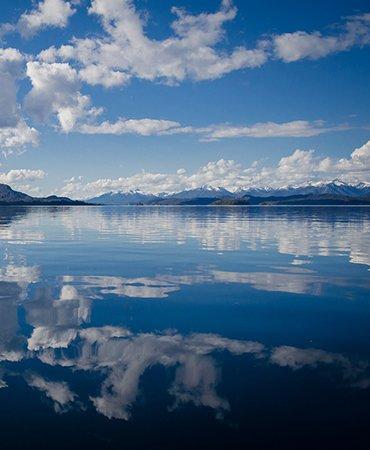 Lake Palmdale
Enjoy all the summer fun.
Lake Palmdale is an artificial lake completed in 1924 along with the nearby Little Rock Reservoir created by Little Rock Dam. It is part of the California State Water Project and is fed by the California Aqueduct.
Events
Bowlero Palmdale
Bowling alley only minutes away.
Large bowling alley with 40 bowling lanes, an arcade, pool tables, and a sports bar.